Pine chemicals are non-wood forest products derived from pine trees. Different pine species, natural and planted, are tapped around the world for the production of pine resin and its processing into gum rosin and gum turpentine. Pine Chemicals can also be derived by processing co-products-form the kraft pulping process into crude tall oil and crude sulfate turpentine. These products contain Tall Oil Rosin, Tall Oil Fatty Acids and Turpentine. They are separated from each other by distillation.
Dutch Mountain has decades of pine chemicals expertise in-house and works with a fully backwards integrated partner in Indonesia to offer formulators the best possible solutions
In close cooperation with PT Milatronika, Dutch Mountain markets Gum Rosins and Turpentine produced by Perum Perhutani in Indonesia.
Through integrated value chain solutions for the adhesive, ink, rubber and paper industry Dutch Mountain is continuously looking for the most efficient and reliable sources of pine chemicals.
With 20 years of resin formulating experience and detailed knowledge of the value chain for all rosin products Dutch Mountain can offer technical solutions to resin makers and other formulators.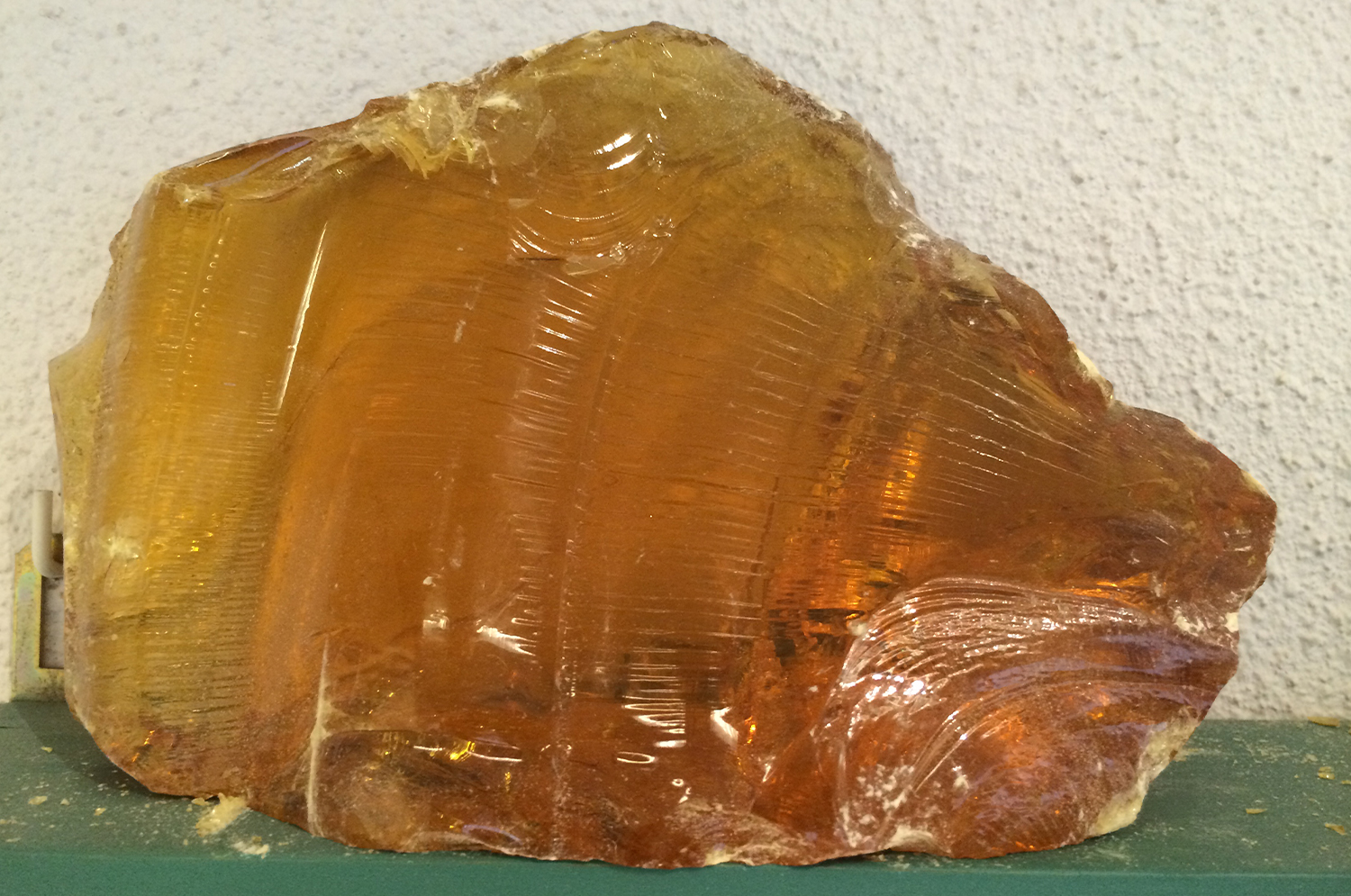 Gum Rosin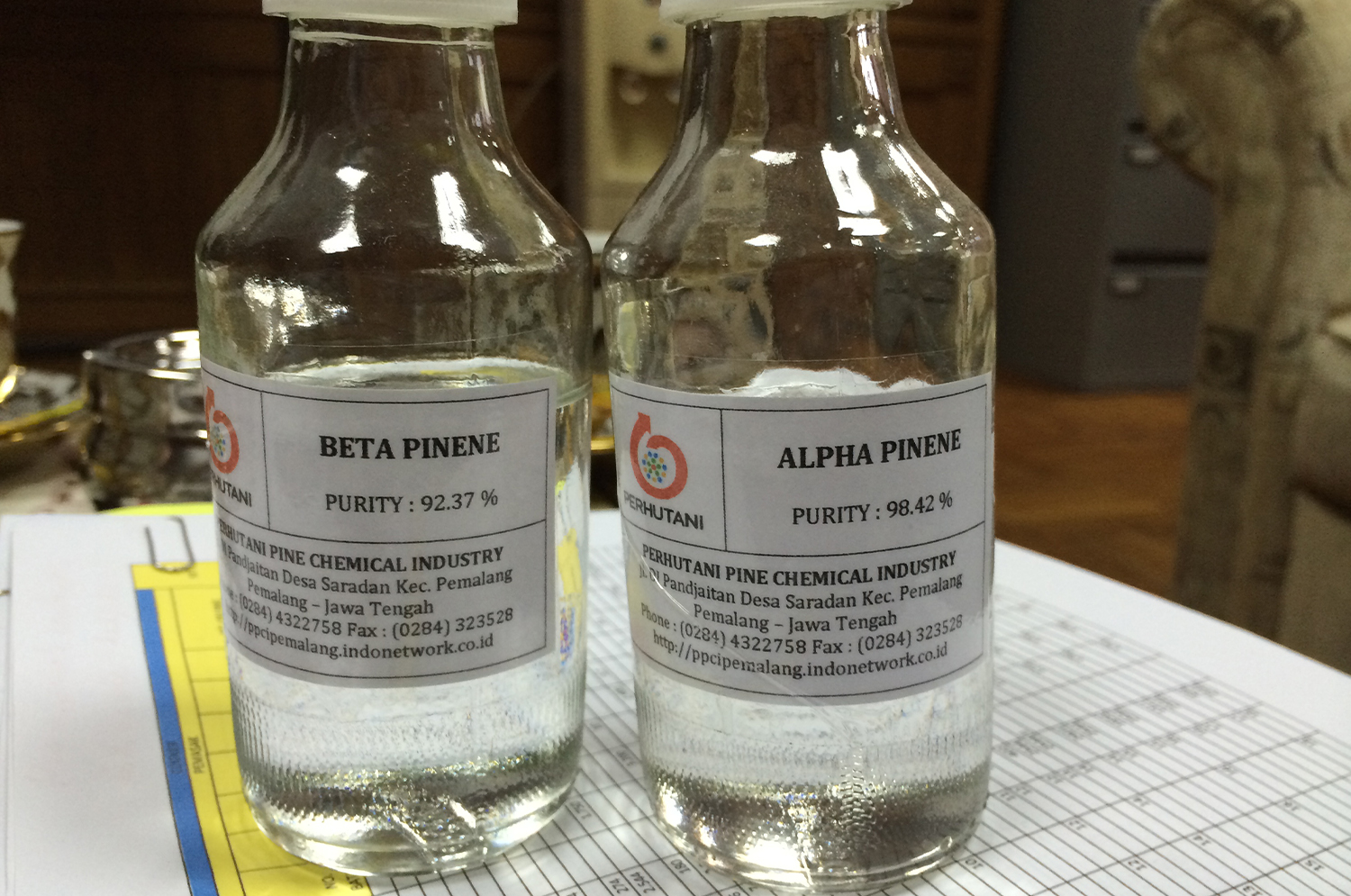 Turpentine derivatives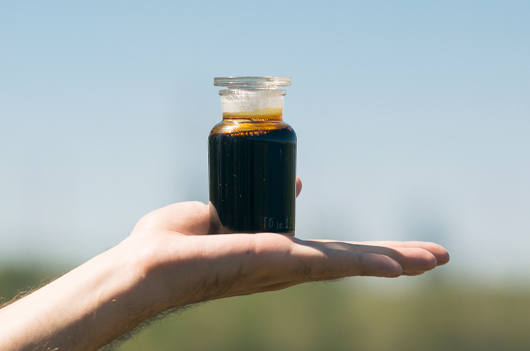 Crude Tall Oil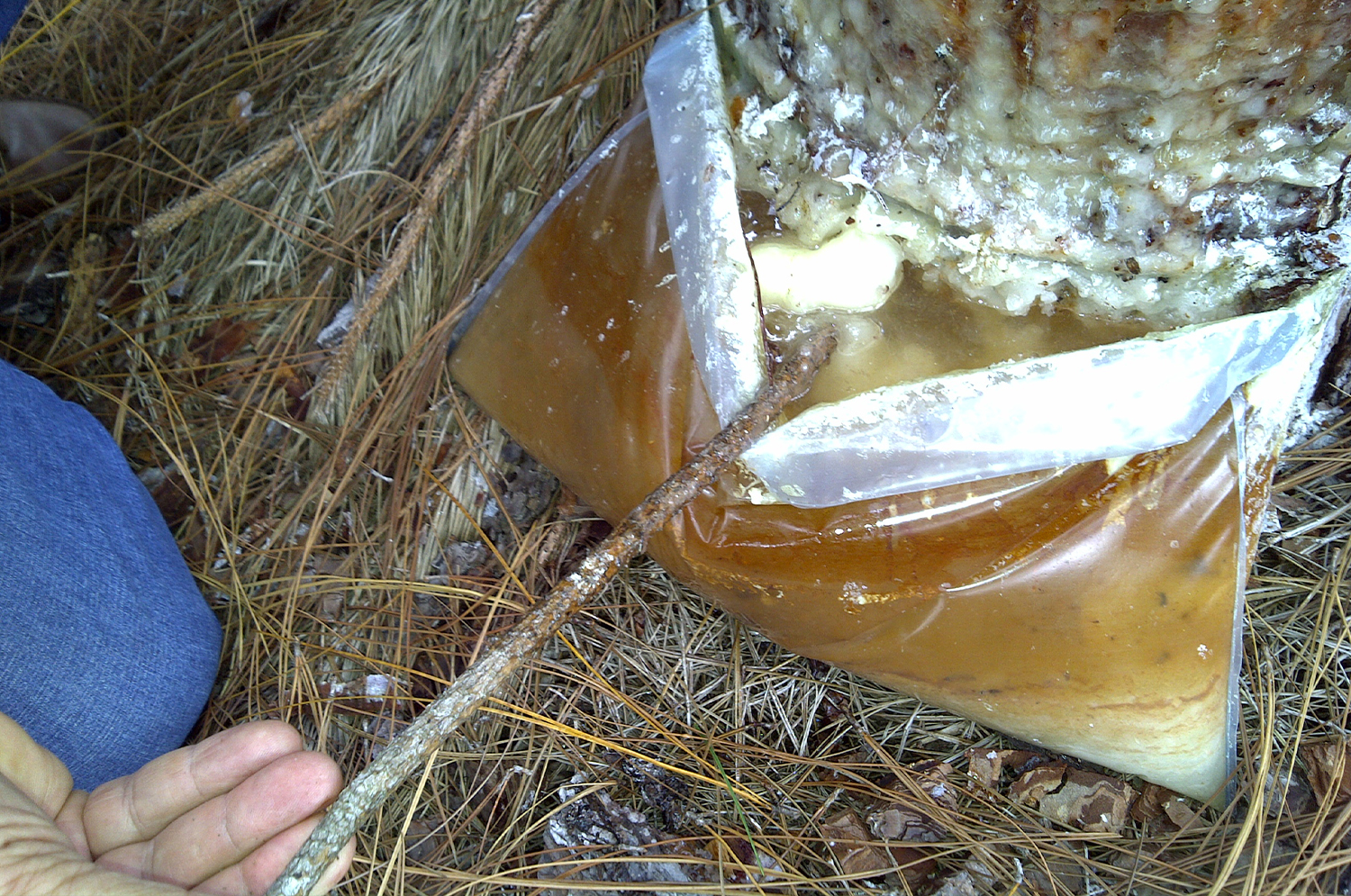 Crude Gum Collection