Dutch Mountain has become an established supplier of pine chemicals to the end markets in Europe by marketing Perum Perhutani's Indonesian Gum Rosins and Turpentines.
With the growing interest of the biofuel industry for Tall Oil, Dutch Mountain has become active in the feedstock supply to European advanced biofuel producers
With our Indonesian partners we are developing a solid supplier base for POME, an approved feedstock for advanced biofuels.
Since 2021 dutch mountain has developed knowledge of novel vegetable oil projects around the world. Reforestation projects with non-food/feed tree oils on severe degraded land qualify for advanced biodiesel and SAF.
Innovative agroforestry projects are becoming an import source for feedstocks of advanced biofuels after the depletion of the traditional sources as used cooking oils and animal fats
The first larger scale Pongamia, Jatropha and other shrub and tree oils are being scaled up and many new ventures are under development
Dutch Mountain is working on several projects with owners and strategic off-takers to develop these feedstock sources for advanced biofuels.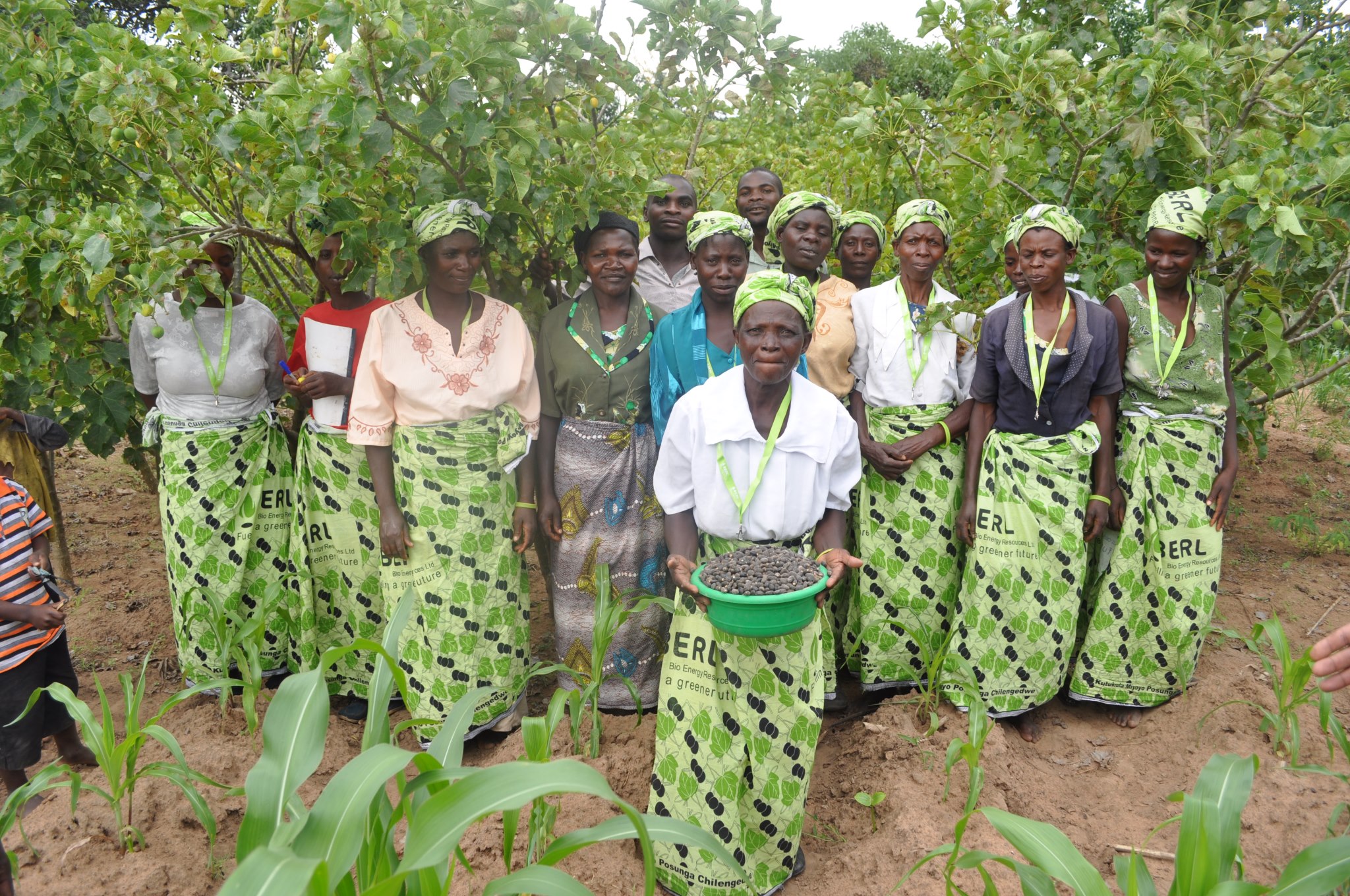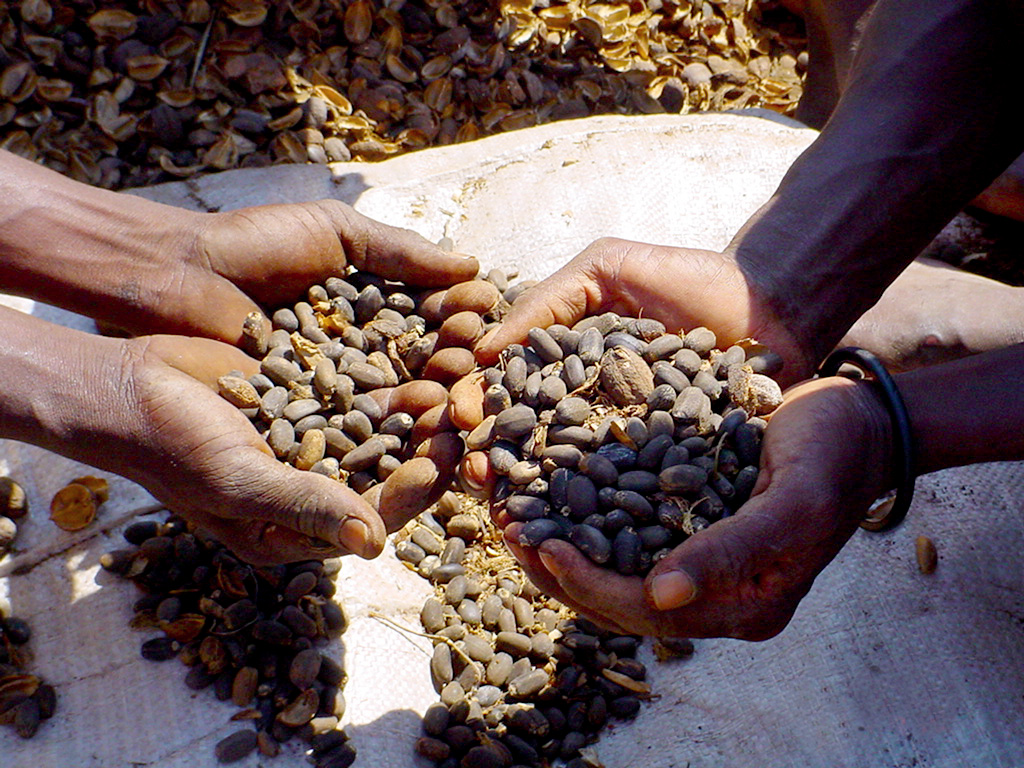 Dutch Mountain Solutions is founded and owned by Maurits van den Berg.
Maurits is a forestry chemicals specialist with over 20 years of experience working on the development of sustainable supply chains for natural raw materials.
Dutch Mountain Solutions is located in the center of Rotterdam in The Netherlands, the world capital of biofuels.