Dutch Mountain Solutions – sustainable raw materials
Our mission is to support the fuel and manufacturing industry in replacing fossil based raw materials with sustainable intermediates and end-products that have no negative effect on climate, nature and societies.
Our strategy is built on many years of experience with natural raw materials and a deep understanding of pine chemical supply chain dynamics from forestry production to formulating complex molecules.
With a growing awareness of climate change and the need for sustainable solutions the chances are growing for natural raw materials that are used to produce our everyday products. New legislation for advanced biofuels is creating a whole new market for endless quantities of sustainable feedstocks.
Dutch Mountain is on the forefront of many of these developments and ready to support you.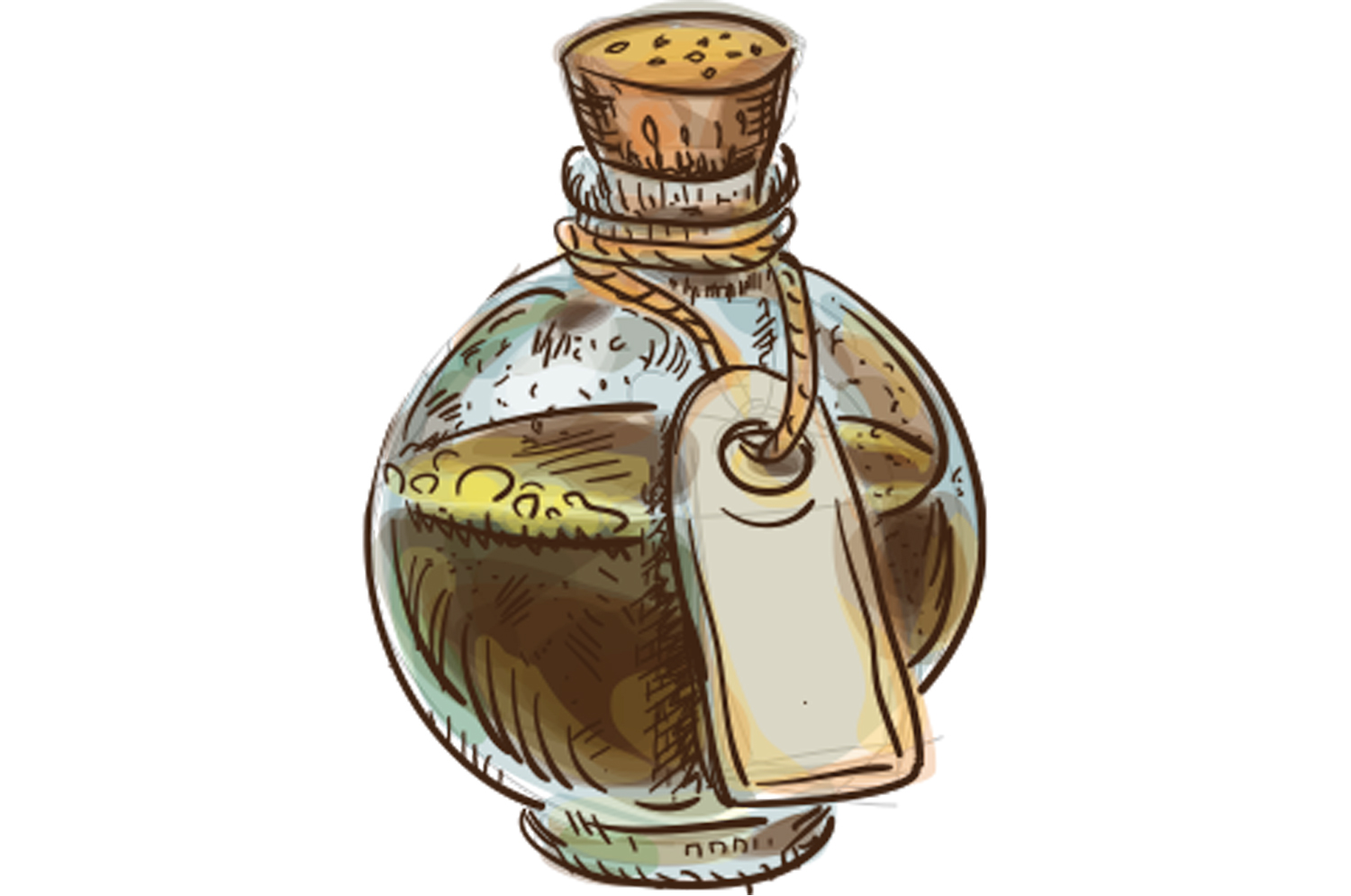 Feedstoch for advanced Biofuels
First and second generation biofuels have been produced in large quantities for many years. New legislation in The EU forces fuel producers to blend in large volumes of advanced biofuels. This new category of biofuels demand its feedstocks to originate from well-defined waste sources or sustainable production methods.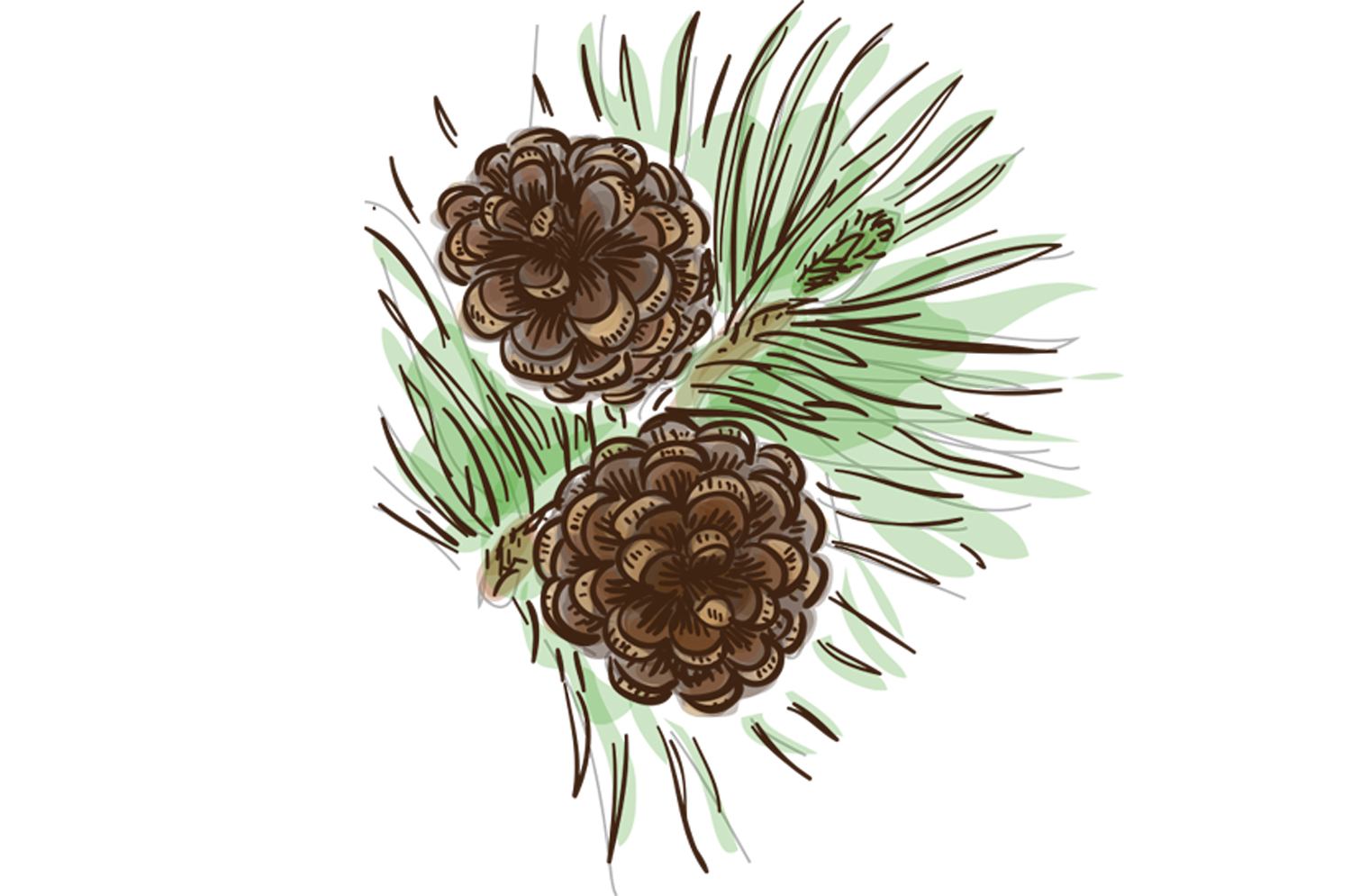 About us
Dutch Mountain Trading was founded in 2016 with the vision of creating an efficient supply line of forestry chemicals into Europe from Asia and The Americas. Over the years dutch mountain has evolved in a project developer for the production of novel vegetable oil sources for advanced fuels.
The news is all around about the green deal. Europe needs to meet the agreements of the Paris treaty and it wants to be carbon neutral in 2050. In July 2020 the EU agreed on a 750 billion Euro support package to recover from the covid crisis. 30% of these funds need to be spend on investments in the energy transition to meet the agreements of the Paris treaty.
Perum Perhutani Indonesia
Frans Timmermans, "The Green deal"
Dutch National Television Item